Welcome to this week's #LunchNLearnWithLindsay where I'm encouraging you to get your "clicking finger" ready as I share my Top 3 Website Links. This should fill your lunchtime with inspiration, positivity and food for thought (and counteract any Blue Monday feelings)!
1. The PA Show 2021, 12-13th May 2021 at Excel, London
We are delighted to confirm our media partnership with The PA Show for 2021. As long-standing partners, we highly recommend this event as a perfect opportunity to network, meet new suppliers and learn from industry experts and speakers. Exhibition entry is free.
Get your clicking finger ready. Click here to purchase your delegate tickets (to include access to training sessions) PLUS if you quote code PASHOW18 you'll get an extra 10% off as a valued Your Excellency subscriber.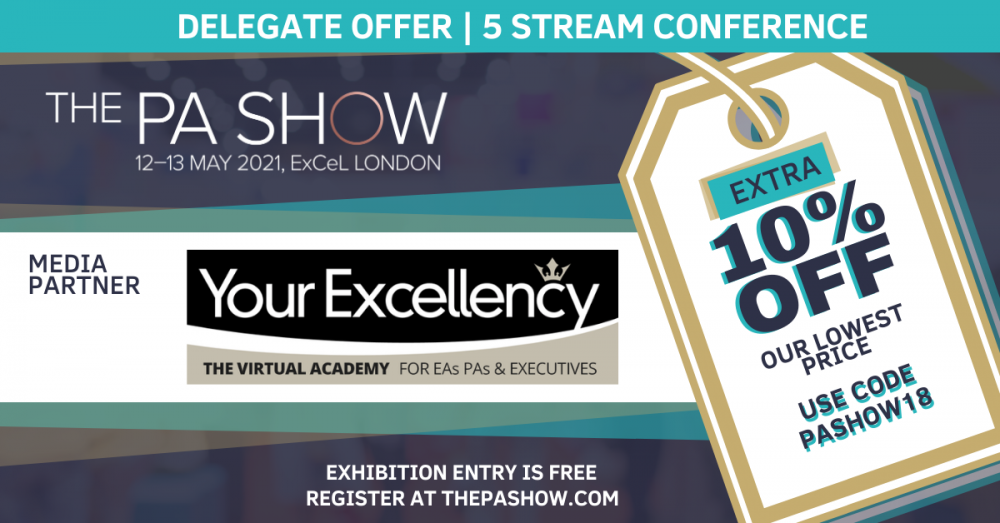 2. Lily Shippen Recruitment Specialists
Our Business Friend and preferred recruitment specialist, Lily Shippen, have produced a fantastic whitepaper :  The Evolving Role of the Executive Assistant.  I can highly recommend this read. Get your clicking finger ready and click here to download your copy.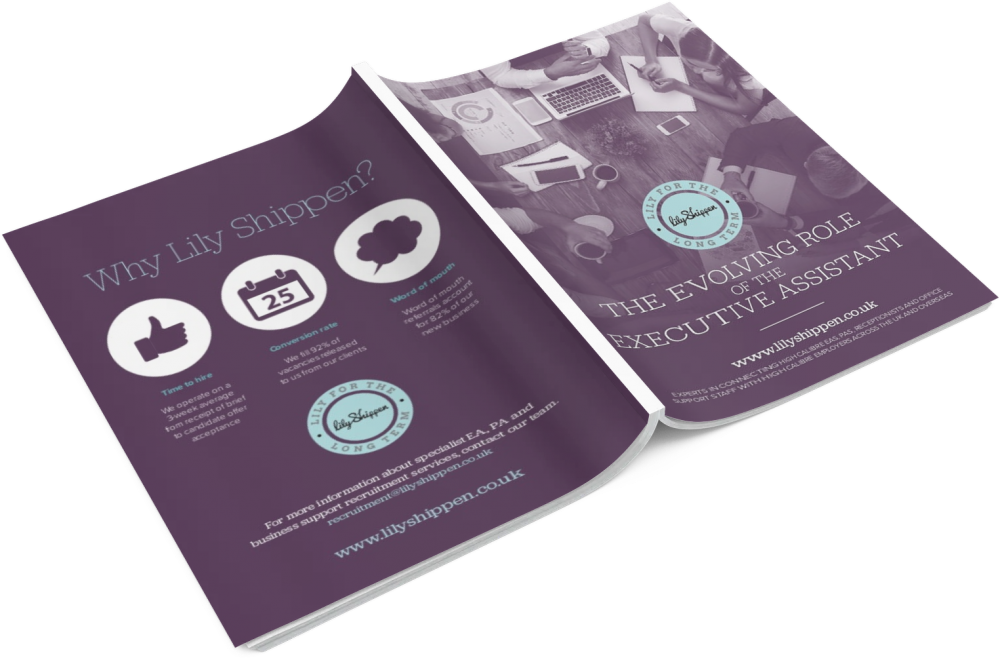 3. The Institute of Administrative Management (IAM)
The IAM are one of the oldest professional bodies for business and admin managers here in the UK. We have a fantastic long standing relationship with the Institute and advocate membership of this professional body to demonstrate your commitment to the profession.
The IAM accredit our new Mini MBA for Senior & Executive Assistants Programme and offer complimentary Associate Membership to our learners for the first 3 months of their study. This membership can be extended and upgraded upon completion of the Programme. Membership benefits include adding designate letters after your name and invitations to CPD events.
Get your clicking finger ready to visit the IAM's website here.  The webiste is in the throes of being updated with all manner of exciting things including a new IAM Academy and a "CPD points" Programme for members – so make sure you check back again in a few weeks!  Also, do listen to my last "EA/PA Chataway with Lindsay" podcast where I get to chataway with Andrew Jardine, General Manager of the Institute by clicking here.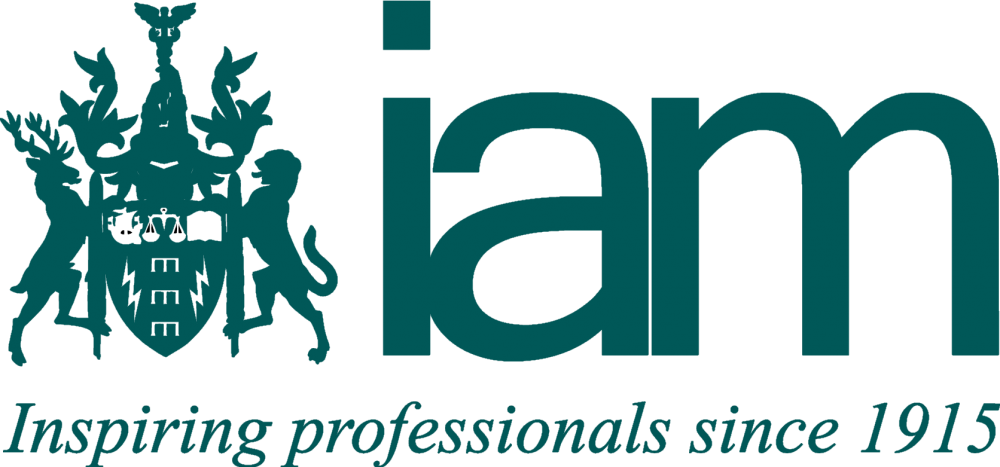 With my regards,
Lindsay