Welcome to the first Lunch and Learn of 2021.
I'm sure your inboxes are going to be bombarded with "happy new year" messages this week and I want to add my own well wishes. I am truly hopeful that this year CAN and WILL be a happy one. Realistically though I know that there are still so many challenges to overcome in this Covid-ridden world.
I also know that if ever there was a year to reflect on, 2020 is it. Ask yourself:
What did you learn in 2020 and how can you apply this learning to benefit you in 2021?
What did you achieve in 2020 that you are proud of?
What are you grateful for that 2020 has taught you?
The team here at Your Excellency are so looking forward to supporting you and the EA and PA community this year. We are excited to be adding a new learning Programme to our Prospectus – The Mini MBA for Senior and Executive Assistants. We'll feature full details in next week's issue. In the meantime you can request a course information pack here.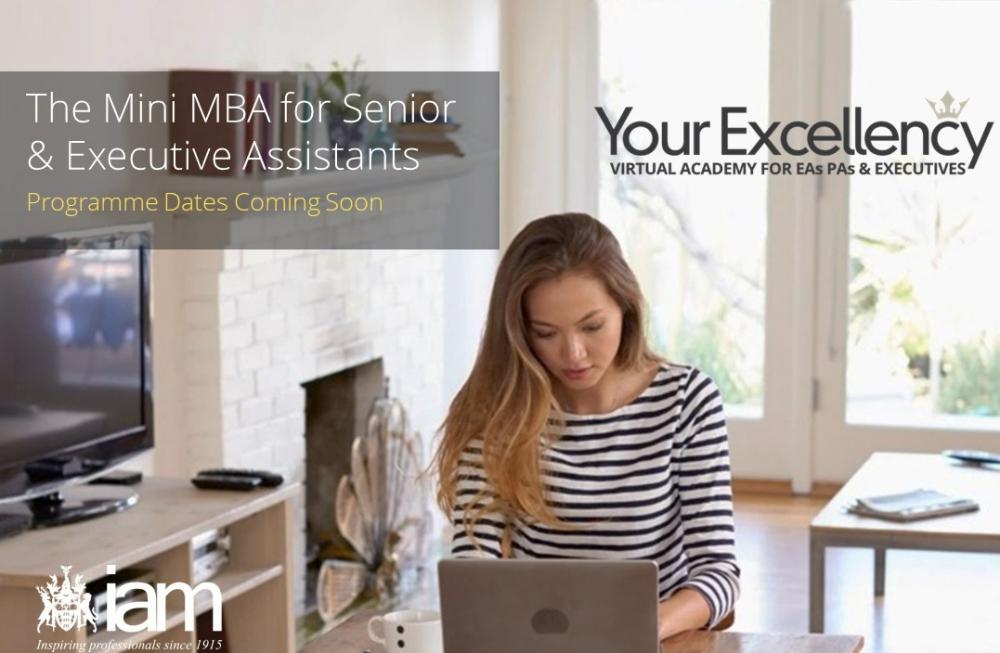 With my regards,
Lindsay